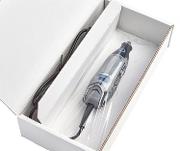 Retention
Korrvu® Retention packaging provides simple and cost-effective blocking and bracing protection, showcases your products and is suitable for a wide range of applications.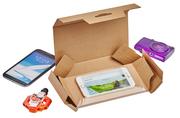 Korrvu® Select Program
Korrvu® Select packaging provides proven product protection and maximum versatility in a range of sizes and easy to use solutions featuring Korrvu® Retention, Korrvu®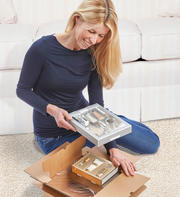 Korrvu® Lok™
Korrvu® Lok™ compression packaging is a patented solution for shipping products when presentation and customer experience are key.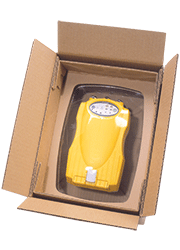 Suspension Packaging
Provides valuable or fragile products with unparalleled product protection throughout the shipping cycle-even after repeated drops.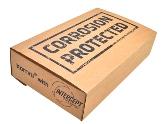 Intercept Technology™ Anti-Corrosion
Korrvu® anti-corrosion packaging with Intercept Technology™ reacts and bonds with corrosive gases, creating a neutralized atmosphere that protects your product without off-gas